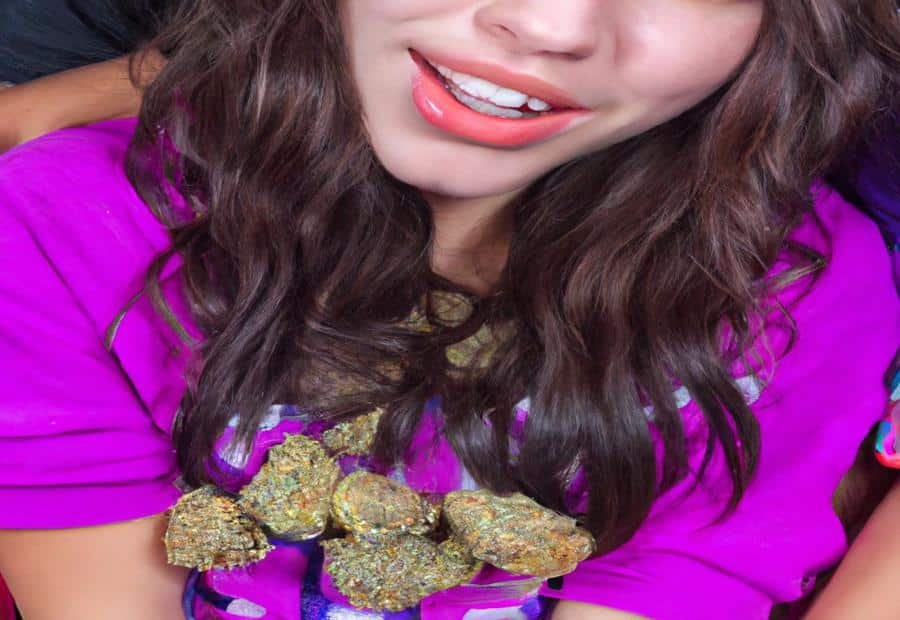 Photo Credits: Www.Letsallgrowcannabis.Com by James Davis
Forbidden Fruit Strain offers a tantalizing experience for cannabis enthusiasts. Discover the captivating background and lineage of this strain, along with its unique characteristics and potent effects. Delve into the world of this forbidden fruit and prepare to be enticed by its alluring aroma and powerful psychoactive properties. Uncover the secrets and allure of this strain that sets it apart from the rest.
Background and Lineage
The Forbidden Fruit strain has a fascinating past. To understand it better, we need to look at its origins. It is a hybrid of two popular strains – Tangie and Cherry Pie.
We have made a table to show its lineage:
| Strain | Lineage |
| --- | --- |
| Forbidden Fruit | Tangie x Cherry Pie |
This table illustrates the parent strains of the Forbidden Fruit strain.
Tangie and Cherry Pie are well-known for their different qualities. When combined, they create a potent blend of flavors and effects. This hybrid inherits Tangie's citrusy aroma and uplifting effects. It also has Cherry Pie's sweet taste and calming properties. This makes the Forbidden Fruit strain a favorite for both recreational users and medical patients.
Characteristics and Effects
Forbidden Fruit is a unique cannabis strain known for its powerful effects. It's gained popularity in the cannabis community due to its strong lineage and appealing attributes. To fully appreciate and utilize its potential, it's important to understand its characteristics and effects.
The key characteristics and effects of Forbidden Fruit are:
Lineage: Cherry Pie x Tangie.
THC Content: 18-26%.
CBD Content: 0.1-0.36%.
Aromas: Citrus, Earthy, Sweet.
Flavors: Berry, Citrus, Sweet.
Forbidden Fruit is a hybrid strain of Cherry Pie and Tangie. With its THC content ranging from 18-26%, it provides a potent high inducing relaxation and euphoria. It also contains trace amounts of CBD, enhancing its therapeutic benefits. Its aroma profile is citrus, earthy, and sweet. When consumed, it offers berry, citrus, and sweet flavors.
Each individual may experience different effects, due to variations in tolerance and body chemistry. But, common effects are relaxation, euphoria, happiness, and an uplifted mood. Some users also report heightened creativity.
All in all, Forbidden Fruit stands out due to its unique lineage and desirable characteristics. It's great for stress relief and creativity. A favorite among many cannabis enthusiasts!
Growing Forbidden Fruit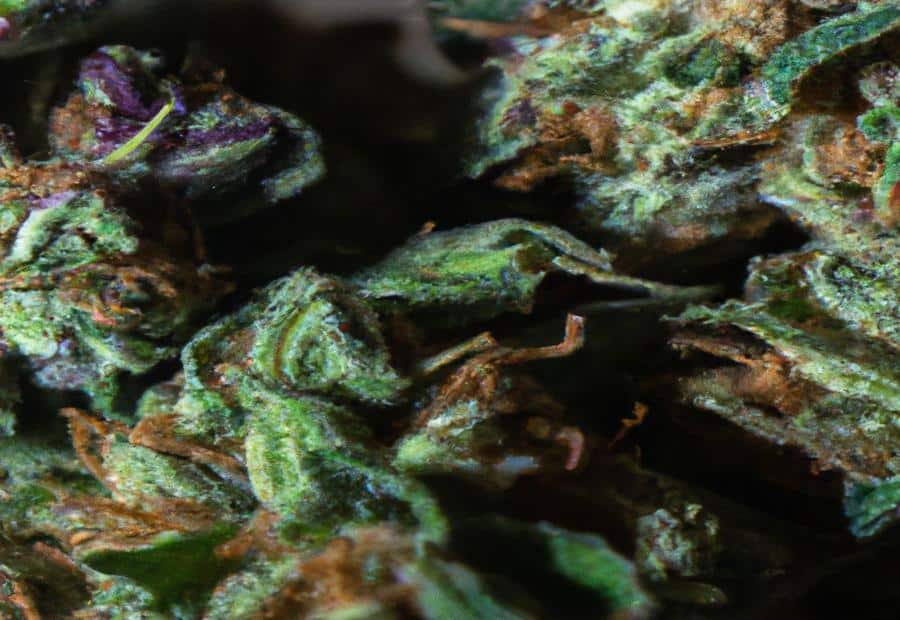 Photo Credits: Www.Letsallgrowcannabis.Com by Zachary Martin
Forbidden Fruit is a strain that has become popular with cannabis growers due to its unique traits and potency. Growing it successfully requires certain factors to be taken into account. To make this easier, a table can be created with columns that cover the basics. It will serve as a guide for growers, helping them to comprehend what's needed for cultivating this strain.
Besides the basic needs, there are some unique details about Forbidden Fruit. These include a specific soil pH level, ideal temperature and humidity conditions, and the significance of proper pruning techniques. These factors are key to maximizing yield and quality.
By focusing on these, and following the right growing techniques, cultivators can up their chances of success. Staying informed on industry practices is important too, in order to optimize the process and get desired results.
Availability and User Reviews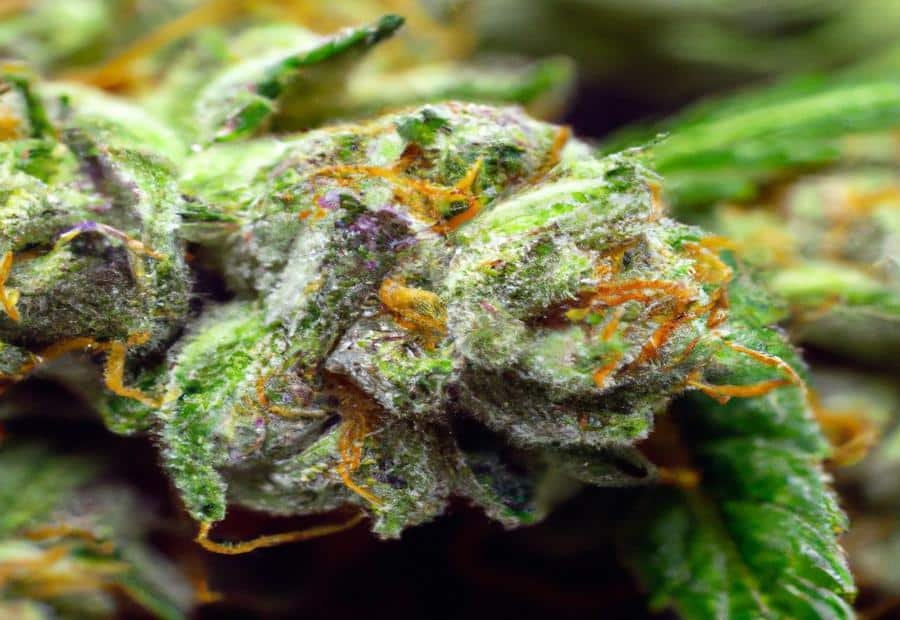 Photo Credits: Www.Letsallgrowcannabis.Com by Donald Miller
The Forbidden Fruit strain is a highly sought-after cannabis variety, renowned for its unique flavor profile. It combines tropical fruits, citrus, and a hint of spice, making it a favorite among connoisseurs and enthusiasts. The strain's availability may depend on location and legal restrictions.
User reviews of the Forbidden Fruit strain are generally positive. People have highlighted its relaxing and euphoric effects, smooth smoke, and delicious taste. It has gathered a loyal following and is often recommended for inducing a sense of calm without sedation.
The strain is also reported to have potential medicinal applications. It can be used to relieve chronic pain, anxiety, and insomnia. More growers are cultivating this strain, as it needs proper attention to thrive and reach its full potential.
The Forbidden Fruit strain is versatile and has potential medical benefits. So, it continues to be popular among recreational and medical cannabis users.
Comparison with Other Strains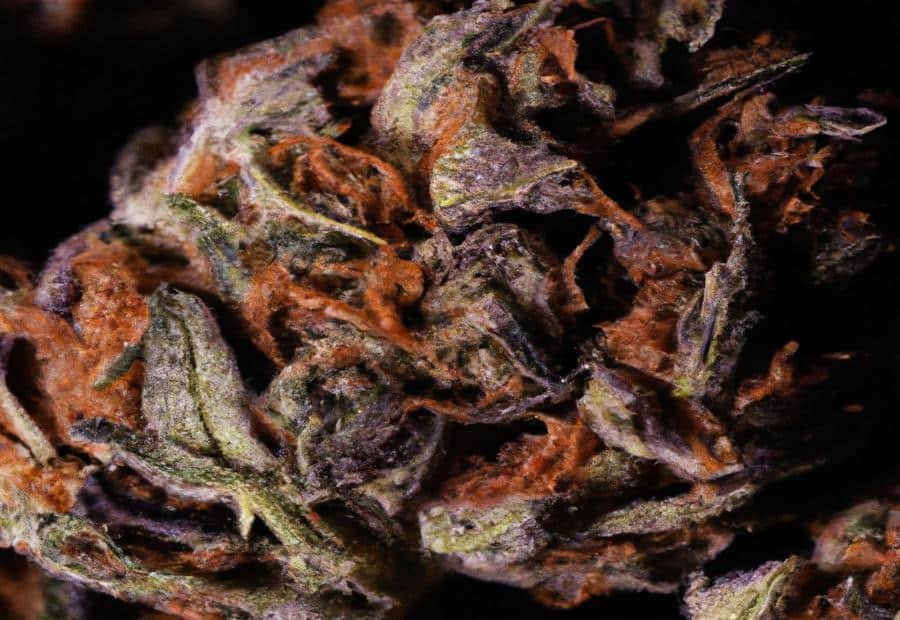 Photo Credits: Www.Letsallgrowcannabis.Com by Joseph Jackson
Forbidden Fruit Strain is unique. To see why, compare it to other strains. Make a simple table that shows differences in aroma, potency, effects, and medicinal benefits. This will help readers to choose wisely.
F.F. Strain stands out from others. Its fruity aroma sets it apart. THC content is high. Effects are strong and long-lasting. They include relaxation, euphoria, and stress relief.
| Strain | Aroma | Potency | Effects | Medicinal Benefits |
| --- | --- | --- | --- | --- |
| Forbidden Fruit | Fruity | High | Relaxation, euphoria, stress relief | Various potential benefits |
| Other Strains | Varies | Varies | Varies | Varies |
Conclusion and Recommendation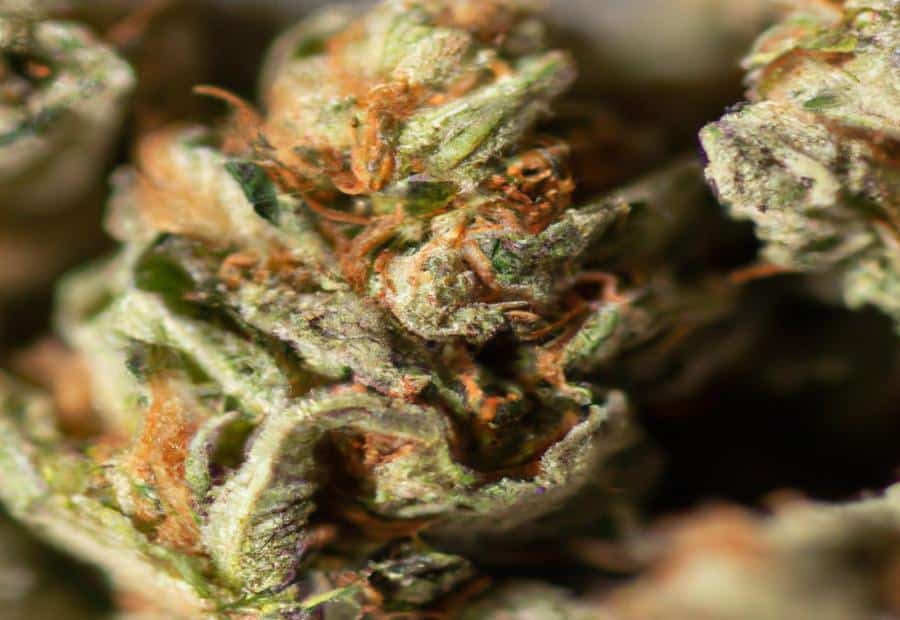 Photo Credits: Www.Letsallgrowcannabis.Com by Christopher Hill
The Forbidden Fruit strain is a sought-after variety for its potent effects and flavor. It's known for its strong cerebral and body effects, making it ideal for a balanced experience. Reference data suggests its popularity and appeal, making it a great choice for cannabis lovers. Its rep for delivering a powerful and satisfying high makes it a must-have for both experienced and novice users.
This strain stands out with its sweet and tropical flavors. The Reference data highlights its unique flavor profile, with hints of citrus and berry. This provides a refreshing and satisfying taste that'll keep you coming back for more. Whether recreational or medicinal, the Forbidden Fruit strain offers an aromatic experience that'll please any cannabis aficionado.
The Forbidden Fruit strain also offers a potent and long-lasting high. It induces relaxation and euphoria due to its strong cerebral effects. The strain's ability to deliver physical relaxation adds to its allure. Its balanced effects make it a perfect choice for relaxing evenings or social gatherings.
In summary, the Forbidden Fruit strain is a great option for cannabis users. Its unique flavor, potent effects, and balanced experience make it suitable for experienced and novice users alike. The Reference data supports its popularity and appeal. Whether seeking relaxation, stress relief, or an enjoyable taste, the Forbidden Fruit strain is the way to go. High-quality cannabis awaits – try the Forbidden Fruit strain today!
FAQs about Forbidden Fruit Strain
What is the Forbidden Fruit strain?
The Forbidden Fruit strain is an indica-dominant hybrid, consisting of 70% indica and 30% sativa. It is a cross between Cherry Pie and Tangie, resulting in a potent and flavorful cannabis strain.
What are the typical effects of Forbidden Fruit?
Forbidden Fruit is known for its relaxing, happy, and uplifting effects. It induces a warm euphoric total body high, relieves anxiety, elevates mood, and relaxes muscles. It is also reported to help with restless legs and provide a body buzz.
What are the side effects of using Forbidden Fruit?
The most common side effects of using Forbidden Fruit include dry mouth and dry eyes. Some users may also experience dizziness and anxiety, although these side effects are generally mild. It is advisable to start with a low dosage and gradually increase to minimize any potential side effects.
Can Forbidden Fruit help with medical conditions?
Forbidden Fruit has been reported to provide relief for various medical conditions, including anxiety, insomnia, loss of appetite, depression, and acid reflux. However, it is important to consult with a medical professional before using cannabis for medicinal purposes.
How long does the high from Forbidden Fruit last?
The high from Forbidden Fruit comes on quickly and typically lasts for about 2-3 hours. It is recommended to plan accordingly and allow enough time for relaxation or sleep, depending on personal preferences and the desired effects.
Is Forbidden Fruit suitable for daytime or nighttime use?
Forbidden Fruit is described as a functional strain that is not overly sedating, making it suitable for daytime use. However, many users find its relaxing effects beneficial for unwinding at the end of the day and it can also lead to sleepiness, making it a popular choice for nighttime use as well.