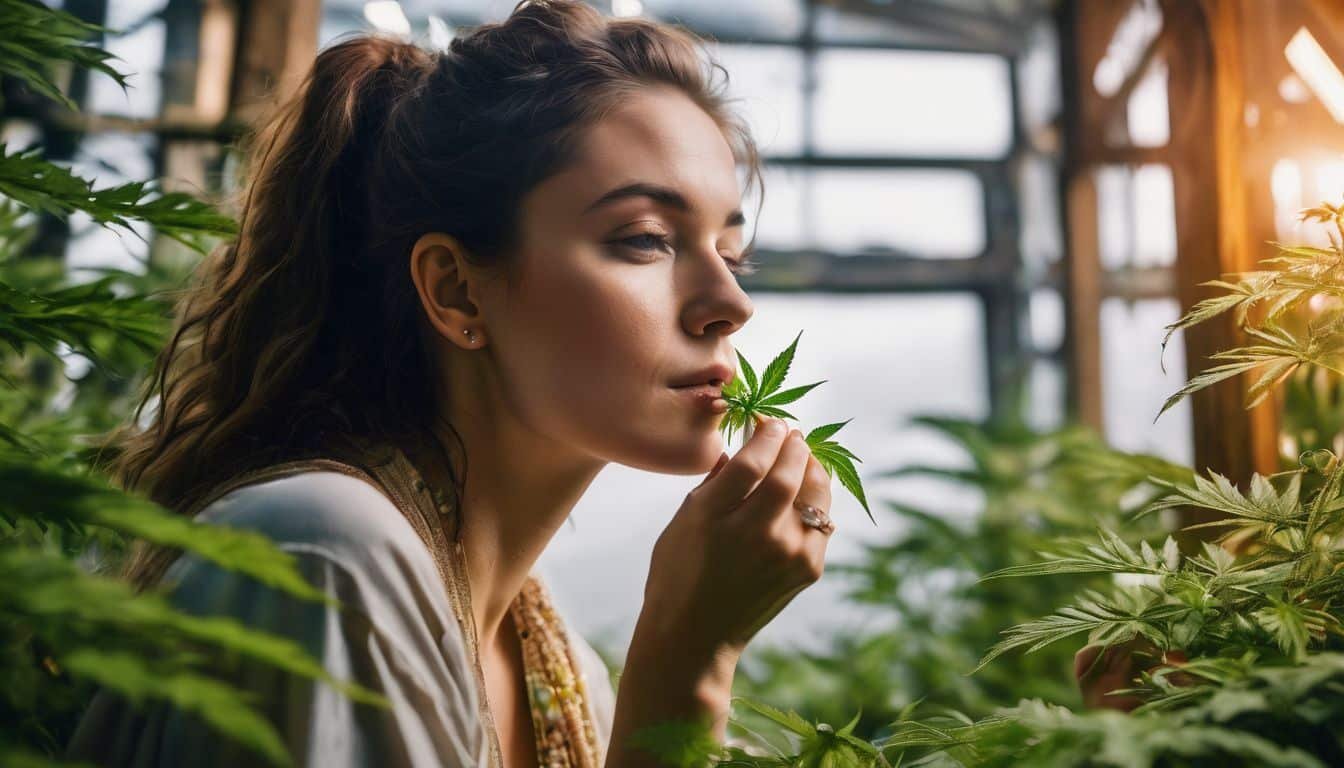 Are you searching for an exciting new cannabis strain to try? Meet Zoap, a harmonious hybrid that blends Rainbow Sherbet and Pink Guava. In this blog post, we'll dig deep into what makes Zoap so special – from its unique aroma and flavor profile to its potent effects.
Ready for a trip like no other? Let's dive right in!
Key Takeaways
Zoap is an evenly balanced hybrid strain with 50% indica and 50% sativa genetics.
It offers a unique smoking experience with quick onset waves of euphoria and potent flavors, including fruity, piney, floral, and sweet sugary notes.
Zoap has THC levels of up to 25%, making it a powerful strain loved by cannabis connoisseurs.
Zoap Strain Overview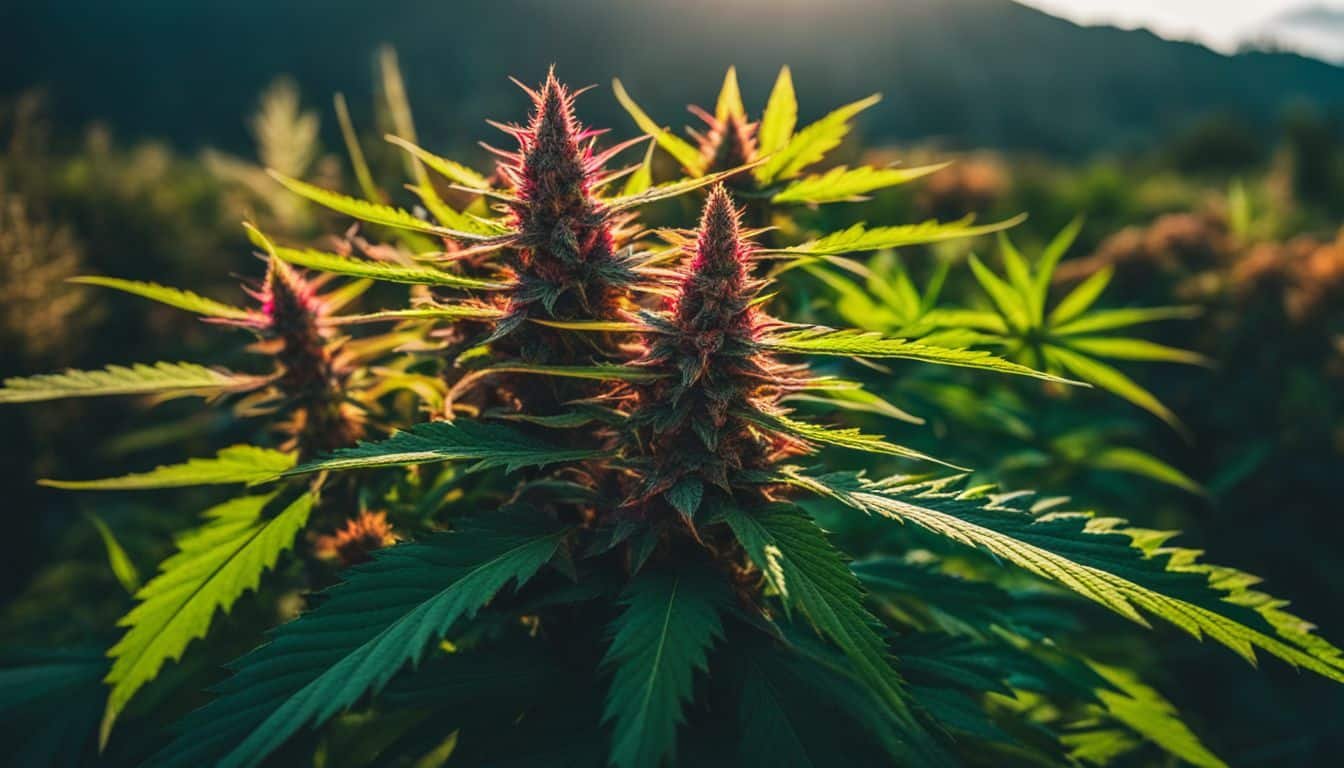 Zoap is a hybrid weed strain created by crossing Rainbow Sherbet and Pink Guava, resulting in a balanced powerhouse of effects.
Genetics (Rainbow Sherbet x Pink Guava)
Rainbow Sherbet and Pink Guava form the distinct genetic makeup of Zoap, a hybrid cannabis strain. Crossbreeding Rainbow Sherbet V2 with Pink Guava #16 F2 Pheno 21 resulted in this unique creation.
These parent strains are not just known for their vibrant names but also the well-balanced effects they impart to their offspring. The specific genetics involved contribute to Zoap's blend of effects, making it appealing to those seeking versatile experiences from their cannabis use.
This potent combination has managed to forge its own identity within the cannabis landscape, thanks largely to the power and spectrum of its inherited traits.
Appearance
Peering at the Zoap strain, you'll notice its buds stand out with a deep green color. They come heavily coated in trichomes, giving them an appealing frosted appearance that cannabis enthusiasts can appreciate.
These vibrant hues add to the plant's overall aesthetic allure and pique the curiosity of potential users.
The density of Zoap strain buds also contributes to their distinctive look. The presence of resin on these dense buds adds another unique visual detail. Unfortunately, there is limited information available regarding other aspects of this strain's appearance, but what we do know certainly paints it as visually compelling!
Aroma
Zoap strain fills your senses with an invigorating blend of earthy and fruity aromatics. The first whiff reveals the intoxicating scent of freshly picked cherries paired perfectly with a sour citrus twist to titillate olfactory senses.
Its unique background notes highlight light earthiness, adding depth to its complex profile. Zoap also inherits distinctive sweet fruit hints from its parent strains, dancing harmoniously with sharp herbal undertones in every breath you take.
This cannabis variant even surprises users with a floral fragrance, boasting sherbacio strain influences sprinkled lightly with mint notes and sweet candy tones. Brace yourself for the darker layers as well; there's an underlying gas aroma that tangles delightfully well with elusive whiffs of musk, proving just how potent this Animal Mints and Kush Mints crossbreed can be on the nose!
Flavor
Zoap strain offers a unique flavor profile that is sure to please your taste buds. With its sweet and sour fruity citrus flavors, you'll experience a burst of refreshing goodness with every inhale.
The cherry exhale adds a touch of earthiness, creating a well-rounded flavor sensation. Whether you're tasting hints of citrus or enjoying the fruity cherry notes, Zoap's flavor will leave you wanting more.
It's like savoring freshly picked cherries combined with sharp sour citrus undertones. Get ready for an unforgettable smoking experience with Zoap's delightful flavor palette.
Effects and High of Zoap Strain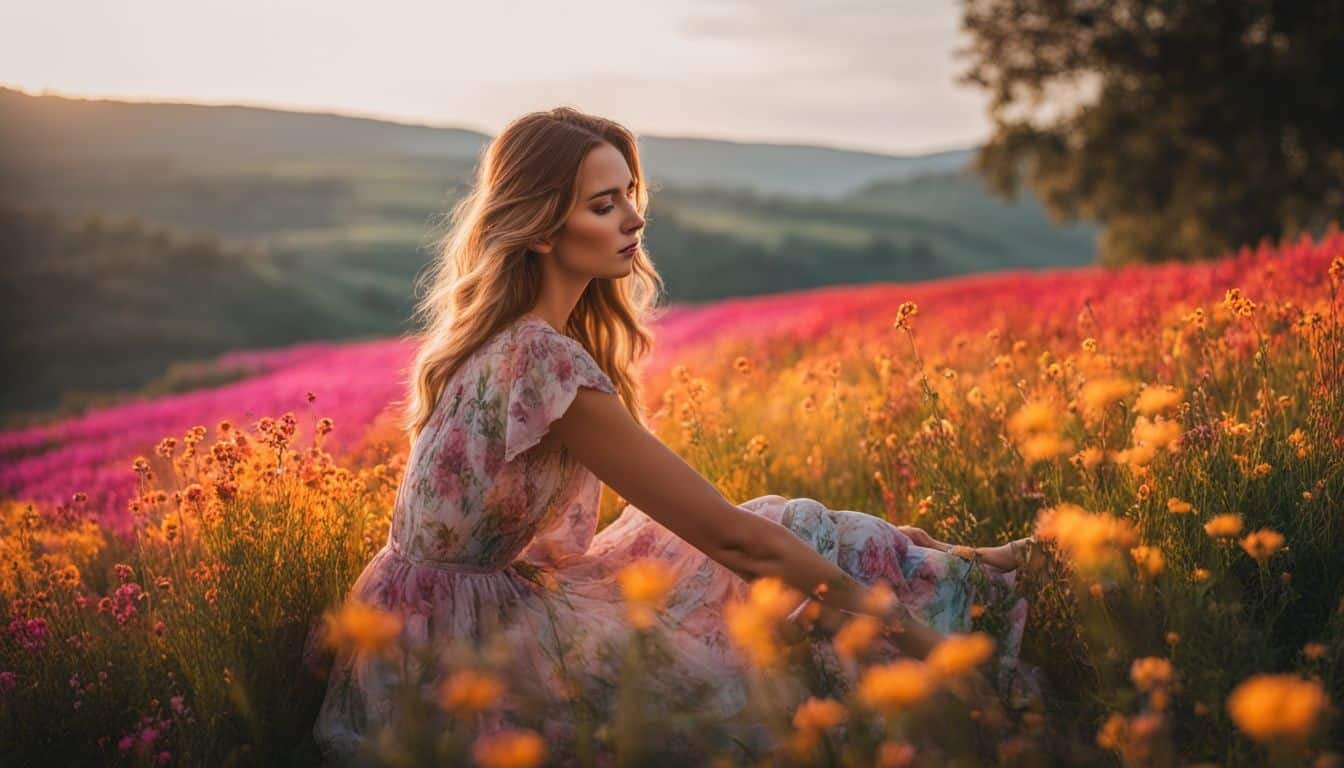 Experience a balanced powerhouse of effects with the Zoap strain. Its quick onset will have you feeling waves of euphoria in no time. Don't miss out on this incredible high!
Feelings
The Zoap strain is all about the feelings it brings. Get ready to experience waves of euphoria that will uplift your mood and enhance your overall well-being. The high from Zoap is potent and long-lasting, making it a popular choice among cannabis enthusiasts.
As you enjoy this strain, you'll also notice its pungent diesel aroma, adding to the sensory experience. So sit back, relax, and let Zoap take you on a journey of pure bliss and happiness.
Negatives
Using the Zoap strain may lead to a few negative side effects. You might experience dry mouth, which can be uncomfortable but is easily remedied by drinking plenty of fluids. Another possible effect is dry eyes, which may cause irritation or discomfort.
Dizziness is also a potential downside when using Zoap, so it's important to consume it in moderation and be mindful of your own tolerance levels.
Zoap Strain Review and Smoking Experience
Now, let's dive into the exciting world of Zoap Strain and discover its unique smoking experience. From the quality of smoke to its potent effects, this review will have you intrigued! Read more to find out all about it.
Smoking quality
Users have reported mixed opinions regarding the smoking quality of Zoap strain. While some find it smooth and enjoyable, others have noted that it can be harsher compared to other strains.
It's important to note that individual experiences may vary, so it's always a good idea to try it for yourself and see how it suits your preferences.
Unique flavor profile
Zoap strain offers a unique flavor profile that is highly enjoyable. With its distinctive taste, you'll experience a pleasurable flavor journey like no other. The first hit brings a hint of sweetness, followed by tangy citrus notes that awaken your taste buds.
As you exhale, there's a subtle earthiness with cherry undertones that add depth to the overall experience. This combination of flavors creates a perfectly balanced smoking sensation that keeps you coming back for more.
When it comes to aroma, Zoap doesn't disappoint either. It has a fruity scent with sour and sweet balance reminiscent of freshly picked berries. Prepare yourself for a refreshing smoking experience with the deliciously unique flavor profile of Zoap strain.
Potency and duration of effects
Zoap is well-known for its high potency and mind-blowing effects. As soon as you consume it, you'll feel the impact almost instantly. Within 10-30 minutes, the effects will reach their peak, and you'll be soaring on waves of euphoria for hours on end.
It's important to note that stronger marijuana products like Zoap can potentially lead to cannabis addiction. So enjoy responsibly and know your limits!
Where to Find Zoap Strain
Looking to try the Zoap strain? You can find this balanced powerhouse at select dispensaries or locations offering a variety of hybrid weed strains. Availability and pricing may vary, so be sure to check with your local sources for more information.
Dispensaries or locations offering Zoap strain
You can find the Zoap strain at a cannabis dispensary located in Ashland, OR. This popular strain is cultivated by Wizard Trees, known for their high-quality cannabis products. If you're interested in growing your own Zoap plants, you can also purchase seeds to start your cultivation journey.
Whether you're looking to try this unique strain or embark on your own cannabis cultivation adventure, these dispensaries and seed options have got you covered.
Availability and pricing
The Zoap strain is readily available for purchase at the best cannabis stores online. Whether you're looking to buy the flower or seeds, you can easily find them with just a few clicks.
If you prefer buying seeds, America's number one cannabis seed bank offers Zoap strain seeds for your cultivation needs. When it comes to pricing, the cost of Zoap strain can vary from dispensary to dispensary.
On average, you can expect prices to range from $35 to $85 per gram or packet. To find out where exactly you can get your hands on this potent strain and its current availability, simply conduct a search on reputable dispensary websites or visit local cannabis stores near you.
Conclusion
In conclusion, Zoap is a hybrid weed strain that offers a balanced powerhouse of effects. With its quick onset and waves of euphoria, it's no wonder why this strain is loved by cannabis connoisseurs.
Whether you're looking for relaxation or an uplifting high, Zoap delivers with its unique flavor profile and potent effects. Try it out for yourself and see why it's become so popular in the cannabis community!
Zoap is a hybrid cannabis strain created by crossing Rainbow Sherbet and Pink Guava. This balanced hybrid has an equal mix of indica and sativa genetics, making it a great choice for both relaxation and productivity.
With its high THC level of up to 25%, Zoap offers a potent and long-lasting high.
When it comes to the flavor profile, Zoap doesn't disappoint. It blends fruity, piney, floral, and sweet notes into a delightful combination that will tickle your taste buds. Whether you prefer the refreshing taste of fruit or the earthy undertones of pine, this strain has something for everyone.
If you're looking to try out Zoap for yourself, you can check out local dispensaries or online stores that offer this strain. However, availability may vary depending on your location, so it's always good to do some research beforehand.
And as with any cannabis product, pricing can also differ from one place to another.
Overall, Zoap is a true hybrid strain that delivers on both flavor and effects. Its balanced genetics make it a versatile option for those who want a little bit of everything in their cannabis experience.
So why not give Zoap a try? You might just find your new favorite strain!
)
Zoap is an evenly balanced hybrid strain, with 50% indica and 50% sativa genetics. Created through crossing the Pink Guava #16, Rainbow Sherbet, and F2 Pheno 21 strains, Zoap offers a unique smoking experience.
With its quick onset, you can expect waves of euphoria and a potent blast of fruity, piney, floral, and sweet sugary flavors. This strain is known for having THC levels of up to 25%, making it quite powerful.
Its scent is also one-of-a-kind, combining fruity flavors, berries, and sweetness in a perfect blend. If you're looking for something different to try in terms of cannabis cultivation or use, Zoap might just be the strain for you.
FAQs
1. What is the Zoap strain known for?
The Zoap strain is known for its potent effects and high THC content, providing a strong and long-lasting euphoric experience.
2. How does the Zoap strain taste?
The Zoap strain has a fruity and citrusy flavor profile with hints of pine, making it enjoyable for those who prefer a more refreshing taste.
3. Is the Zoap strain suitable for beginners?
No, the Zoap strain is not recommended for beginners due to its high potency. It is better suited for experienced users who can handle its intense effects.
4. What are the potential medical benefits of using the Zoap strain?
The Zoap strain may provide relief from conditions such as chronic pain, stress, anxiety, and insomnia due to its relaxing and sedative properties. However, individual results may vary.