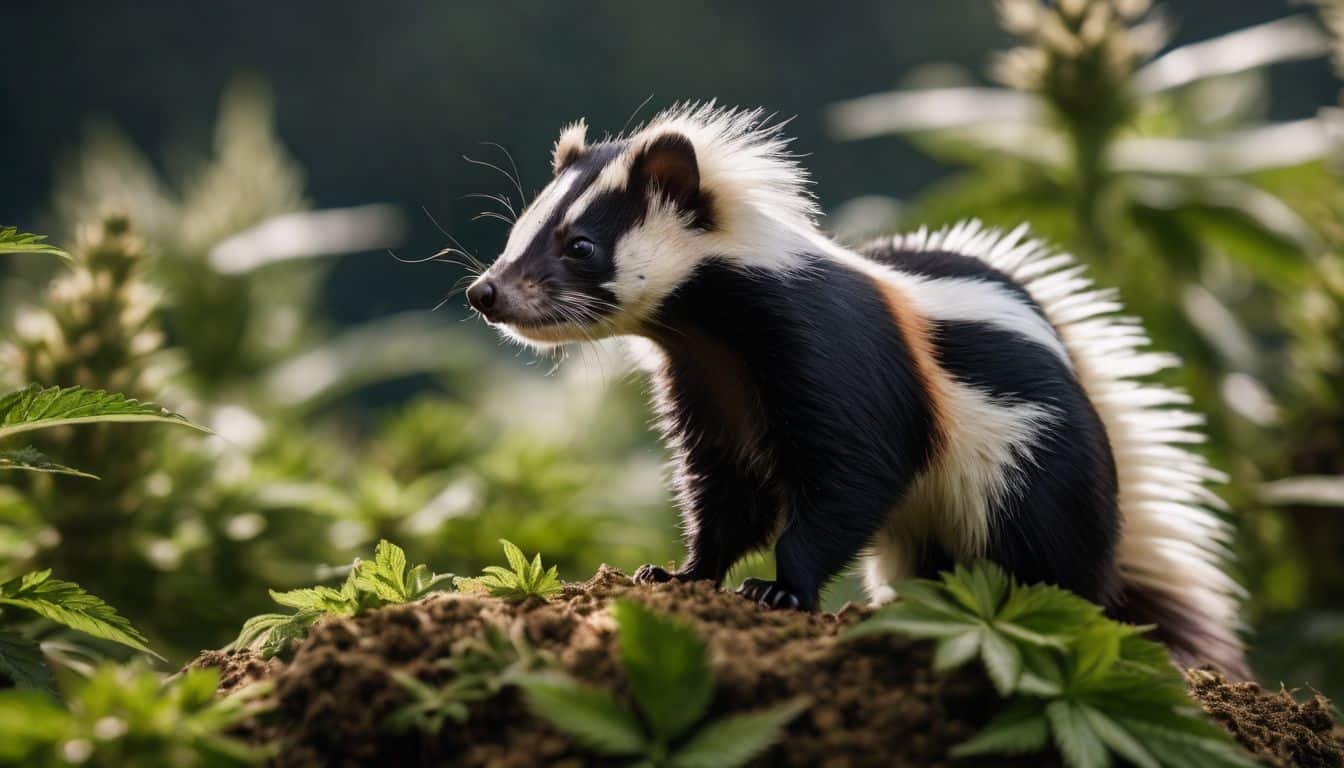 Cannabis enthusiasts, cultivators or just the curious might often find themselves overwhelmed with the myriad of strains out there. One strain that stands above others in its influence is Skunk #1, a hybrid marijuana strain that has shaped the global cannabis market.
This review offers an all-encompassing look into Skunk #1's history, genetics, effects and more to guide your understanding about this unique blend. Let's dive into a thorough exploration of this impactful strain!
Key Takeaways
Skunk #1 is a hybrid marijuana strain with an indica-dominant profile and high THC content.
It has a unique genetic blend derived from Afghani, Acapulco Gold, and Colombian Gold strains.
The strain offers a distinct flavor and aroma, with earthy sweetness and hints of sourness.
Skunk #1 delivers uplifting and euphoric effects, making users feel happy and relaxed. It can also help alleviate symptoms of anxiety, stress, depression, chronic pain, headaches, lack of appetite, and muscle aches.
Overview of Skunk 1 Strain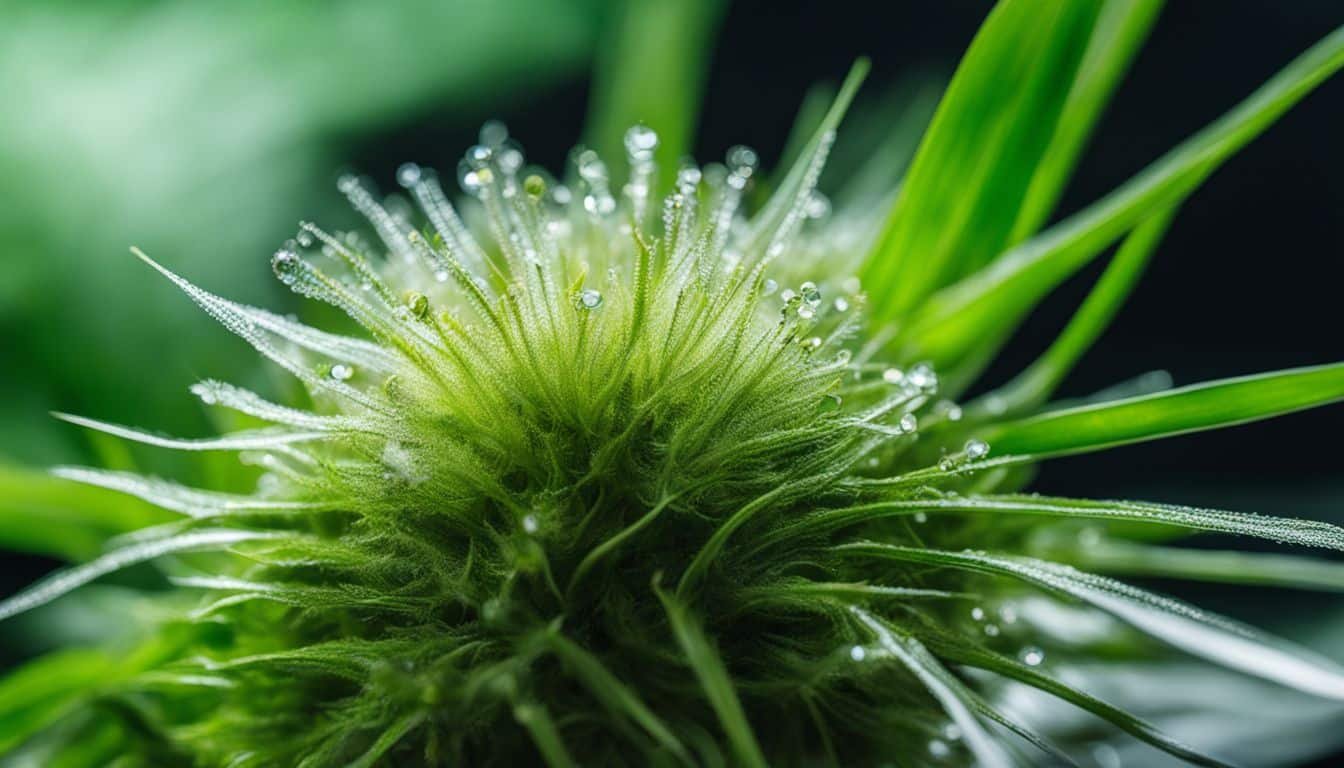 Skunk 1 strain is a popular hybrid marijuana strain with a rich history and genetics. It has an indica-dominant profile and high THC content, making it highly sought after by cannabis enthusiasts.
The appearance, aroma, and flavor of Skunk 1 are unique and distinctive.
History and genetics
The advent of Skunk #1 in the cannabis world owes its existence to Sacred Seed Co. This organization harnessed the unique genetics derived from Afghani, Acapulco Gold and Colombian Gold strains to create it.
Emerging as a formidable force in cannabis cultivation since the 1970s, this strain has significantly influenced global Cannabis genetics. Its sweet skunky odor stems from its diverse lineage which stretches all the way from South America to Thailand.
Often celebrated for its easy growth, Skunk #1 continues to be favored by a multitude of cannabis enthusiasts worldwide.
THC content
The Skunk #1 strain boasts a noteworthy THC concentration, with levels that typically range from 15% to 19%. This significant percentage categorizes it as a strong marijuana strain.
Its high potency can be attributed to the unique genetic blend behind its creation.
A higher THC content means intense psychoactive effects. It's the compound primarily responsible for marijuana's strength and mind-altering impact. If you're seeking a robust experience, strains like Skunk #1 with elevated cannabis THC levels may provide just what you're looking for.
Appearance, aroma, and flavor
You'll notice the earthy sweetness with hints of sourness that Skunk 1 strain offers in terms of flavor. The savory, dirt-like taste is something that makes it stand out among its contemporaries.
Not just about taste, the aromatic charm of this strain is also quite appealing. Its fragrance resembles a characteristic sweet skunky aroma which can be identified even from afar.
Further adding to its allure, Skunk 1 features sour and earthy flavors in perfect harmony. Every puff fills your mouth with an odd mix of fruity orange and cedarwood flavor that's hard to forget.
An old school musky and cheesy aftertaste typically follows the burst of initial flavors – simply enhancing your overall experience with this strain+. The essence never falls short; instead, it provides a long-lasting tang and continues to please your senses throughout.
Effects and Benefits of Skunk 1 Strain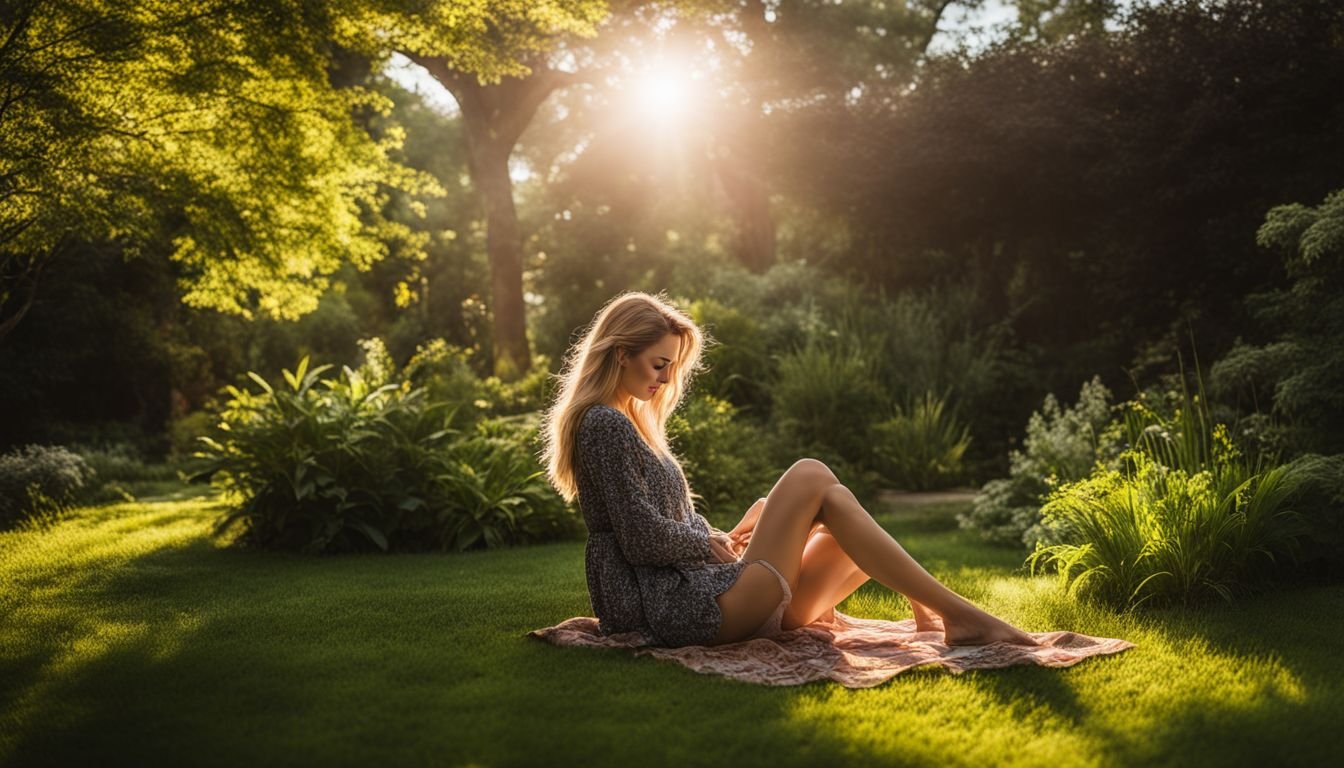 Skunk 1 Strain delivers a potent high with uplifting and euphoric effects, leaving you feeling happy and relaxed. Additionally, it has been known to help alleviate symptoms of anxiety, stress, depression, and chronic pain.
Feelings and positives
Skunk #1 strain offers a range of positive effects that users find truly enjoyable. It provides an energizing and uplifting head high, leaving you feeling giddy, happy, and joyful.
Alongside the head high, Skunk #1 also offers a peaceful and soothing body high that can help with anxiety relief and relaxation. Many users describe feelings of focus improvement, creativity enhancement, and an overall sense of wellbeing while using this strain.
The relaxing and euphoric effects are praised by those who seek mental clarity alongside their cannabis experience. With its rich history in cannabis cultivation, Skunk #1 is beloved for its positive vibes and mood-enhancing qualities.
Medical benefits
Skunk #1 strain offers a range of medical benefits that can be helpful for managing various health conditions. This strain is known for its effectiveness in treating anxiety, mental disorders, chronic pain, headaches, and lack of appetite.
Additionally, Skunk #1 is beneficial for relieving muscle aches and other physical symptoms. With its therapeutic properties, this strain can provide an alternative medicine option for those seeking natural remedies for pain relief and managing their mental health disorders.
Other Varieties of Skunk 1 Strain
Super Skunk is a popular variety of the Skunk 1 strain known for its potent effects and strong skunky aroma.
Super Skunk
Super Skunk is an indica marijuana strain that was created by crossing Skunk #1 with Afghani. It boasts high levels of THC, giving it a potent effect. Super Skunk brings added flavor, weight, and potency to the reliable Skunk #1 strain.
It is closely associated with other varieties of the Skunk 1 strain and retains its characteristics and effects.
Lemon Skunk
Lemon Skunk is a sativa-dominant hybrid strain that is part of the Skunk 1 family. It is developed from two unique Skunk phenotypes, resulting in a potent and flavorful strain. Lemon Skunk has an impressive THC content of up to 22%, making it one of the stronger strains available.
What sets Lemon Skunk apart is its delicious lemon flavor, which adds a refreshing twist to your cannabis experience. This award-winning strain has even made it onto the prestigious High Times list of top 10 strains, showcasing its popularity and quality.
If you're looking for a strain that offers both potency and an enticing taste profile, Lemon Skunk should definitely be on your radar.
Purple Skunk
Purple Skunk is a sativa-dominant hybrid strain that is part of the Skunk 1 family. It's a cross between Skunk #1 and an older purple strain, resulting in its unique purple phenotype.
When growing Purple Skunk, you can expect it to have a flowering time of around 8 to 9 weeks. The strain produces small to medium-sized flowers with a THC content of approximately 22%.
If you're interested in cultivating cannabis or trying different strains, Purple Skunk is worth considering for its distinct genetics and effects.
Conclusion
Skunk #1 is a highly potent and popular strain in the cannabis industry. Its unique combination of sour, earthy flavors and pungent aroma has made it a favorite among enthusiasts. With its indica-dominant genetics and high THC levels, Skunk #1 delivers powerful effects that are enjoyed by many cannabis users.
Whether you're looking for a strain to cultivate or want to experience the benefits firsthand, Skunk #1 is definitely worth exploring.
FAQs
1. What are the effects of Skunk 1 strain?
Skunk 1 strain is known for its potent effects, including feelings of relaxation, euphoria, and uplifted mood.
2. Is Skunk 1 strain suitable for beginners?
Yes, Skunk 1 strain can be enjoyed by beginners as well as experienced cannabis users due to its balanced and manageable effects.
3. Does Skunk 1 strain have any medical benefits?
Skunk 1 strain is popular among medical marijuana users for its potential therapeutic properties, which may include pain relief and stress reduction.
4. How does Skunk 1 strain taste and smell?
Skunk 1 strain has a distinct aroma of skunky, earthy notes with a touch of sweetness and citrus flavor upon inhalation.